"Resistance" is the lead track of the album Enslaved. This nearly two-minute song resembling Chaos A.D. in style plays a distorted down-tuned riff, thundering drums, and distorted spoken words by Max Cavalera. This song deals about the chosen fates of the slaves.
Brethren, arise, arise
Strike for your lives and liberties
Now is the day and the hour
Let every slave throughout the land do this
And the days of slavery are numbered
You cannot suffer greater cruelties than you have already
Rather die free men then live to be slaves
Let your motto be:
Resistance...
Resistance...
Resistance...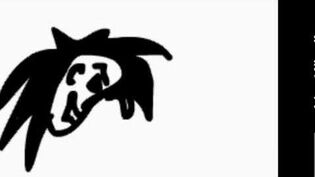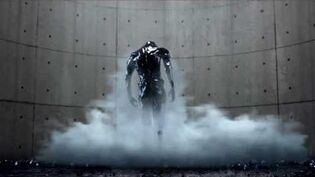 Personnel
Edit
Performers
Songwriter
Enginucers
Live-only songs on various albums
Community content is available under
CC-BY-SA
unless otherwise noted.